Please enter your contact below and click "PROMO QUOTES" to receive Keithley promotion pricing.
Save 15% When You Buy 2+ Keithley Instruments
Including Digital Multimeters, Power Supplies, Source Measure Unit Instruments, and Tektronix Arbitrary Function Generators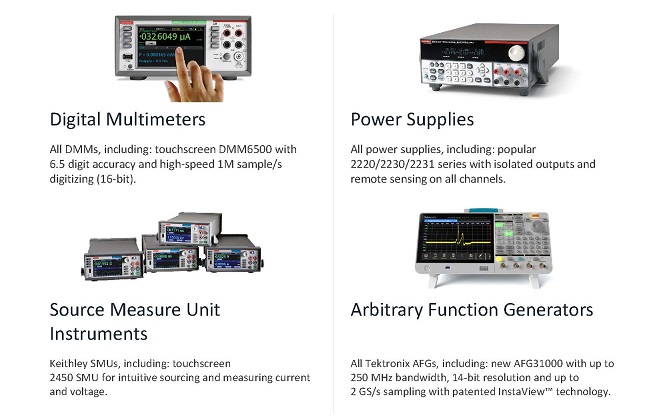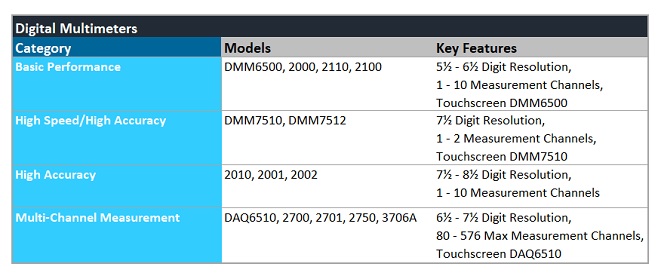 Promotion conditions:
Not all Keithley products are shown in this promotion page. Please fill out the form or call TestMart for a complete listing.
The customer's purchase order must be booked by September 30, 2020. Any quote with this program discount after September 30th will not qualify.
This promotion applies to new purchases only and can be combined with an education discount, but not CFI.
This promotion excludes the 2601B-PULSE Pulser/SMU.
Tektronix reserves the right to change or cancel this program at any time.